So this is a danger to being too slow to paint miniatures. When I started painting my Thousand Sons force, Space Marines were operating under the old codex and had no new tempting and interesting Space Marine characters.
Well a lot can change in six months - a new codex, new miniatures and now I'm back to where I originally started. Starting with Adrax Agatone: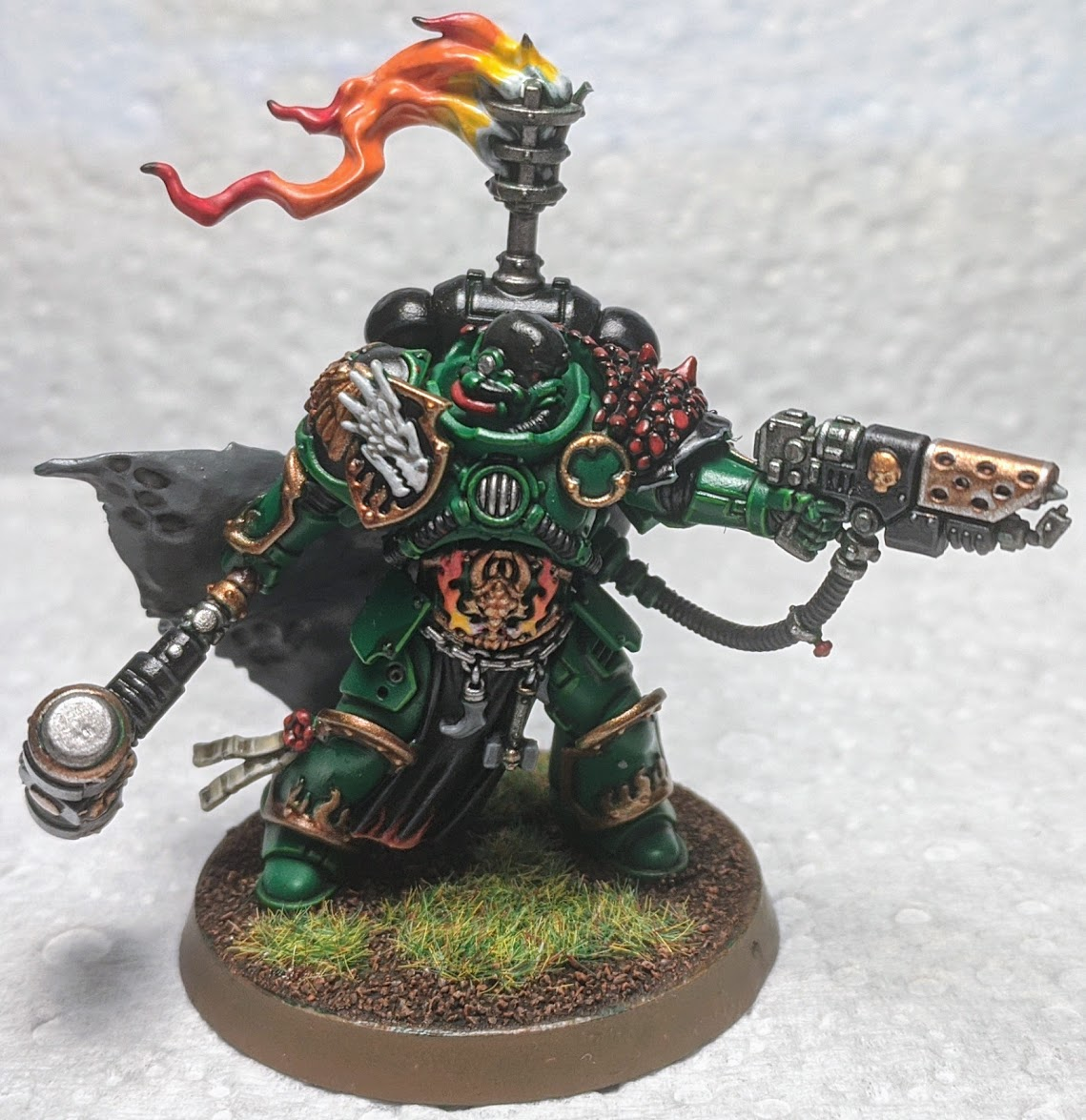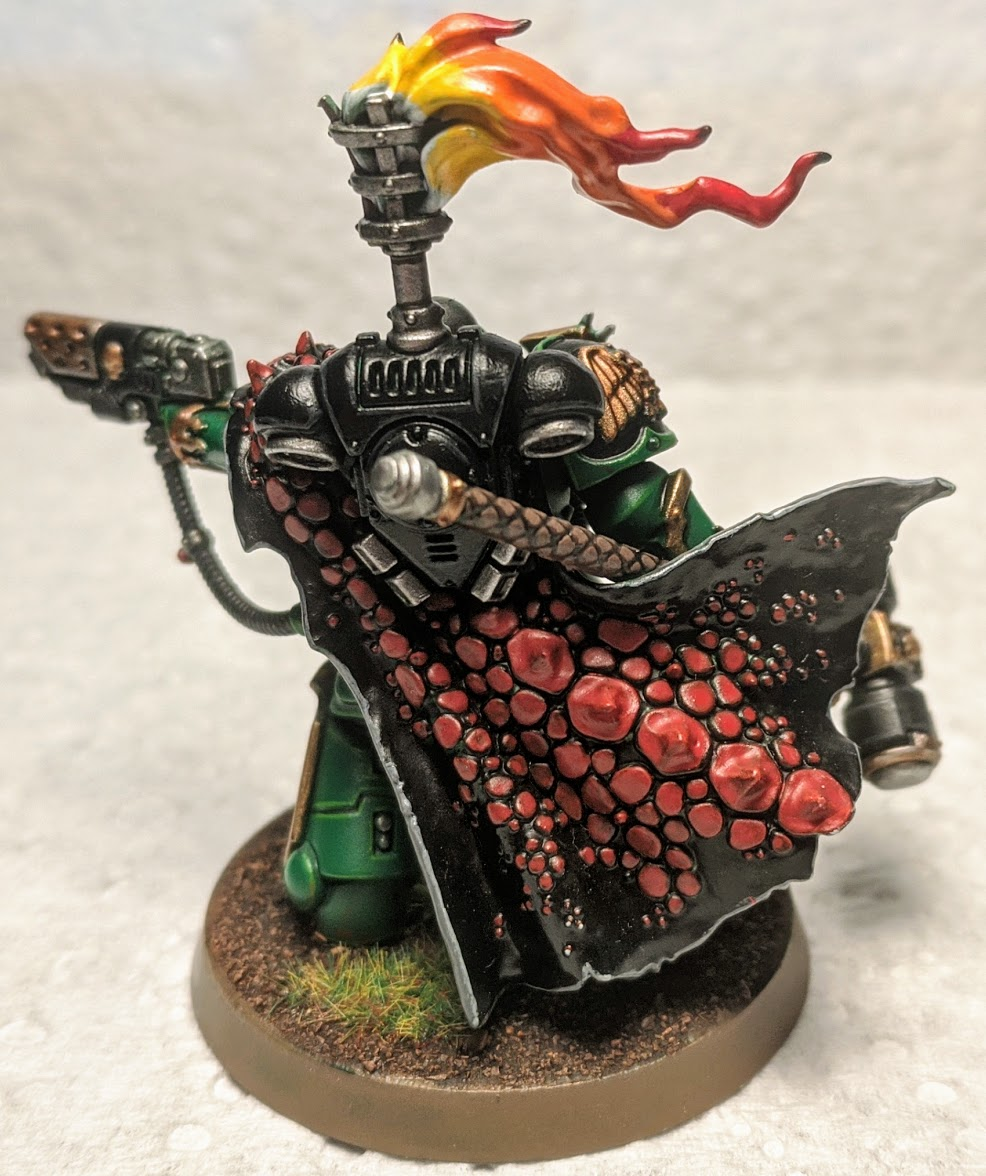 Don't mind the glossy look - it's from the varnish.
Catch you next time,
Vulkan
Did you like this article? Did you hate it? Go over and keep the discussion going on the official Vulkan's Corner facebook page! - whilst you're at it, leave a like!